Latest News / Information
Welcome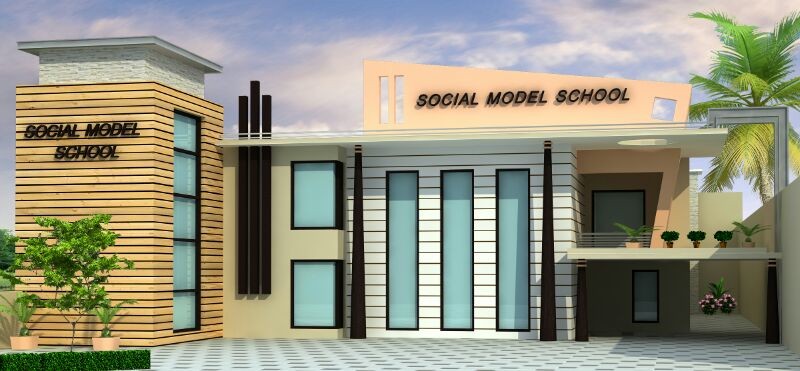 Glimpses of School Campus
"A School Your Child would Hate To Miss"

Education does not mean merely to acquire counting or measuring knowledge about the world which lies immediately beyond us. The most important aspect of it is, the transformation of the spirit of human mind in such a way as helps in moulding the human life, enabling him to lead his life not only in a better and nice way but also to show his creative participation in the activity of every social sphere. This has always been the motive of SOCIAL GROUP OF INSTITUTIONS ever since its establishment in Basti Seikh, Jalandhar. This group has a very good past, excellent present and a bright future.
This is only institute where the children are not only feel the homely atmosphere but also learn the moral values, manners and etiquettes. Our old students have attained distinctions in the sphere of studies, sports and moral activities. We are confident that our team of dedicated teachers would leave no stone unturned to help the students to maintain this glorious tradition.
The institution started its career as a small sapling and now it is fully developed into a big tree, having beautiful branches. It has become the talk of Punjab. Now this institution has stepped in to the field of Management & Information Technology (The affiliation of this college is with Punjab Tech. University). The main branch of Social Group of Institutions is affiliated with the Punjab School Education Board up to 10+2. Our Second English medium branch is affiliated with the Central Board of Secondary Education (C.B.S.E.).Our third branch Social Convent is situated in Tagore Nagar. Now the Social Group has entered in distt. Education Program with arc of Sikkim Manipal University. The aim of our school is to educate the young minds to promote moral and spiritual values and also to inculcate love and sacrifice, simple living and high hinking.

Location:
Social Model Senior Secondary School situated in the heart of Jalandhar City. It is in the Basti Seikh, Near Bar Babrik Chowk. Behind the HDFC Bank, in Manjit Nagar, beautiful building of school is presented as a valuable Educational Society.


.
We are specialized in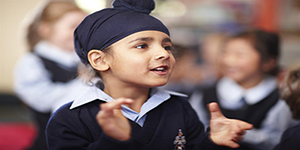 Quality education more than schooling
A macro vision on a micro base
Academic Excellence, focusing practical knowledge
Dedication to the cause of children literacy
The only C.B.S.E. affiliated school located in the area
A Healthy and Cordial Atmosphere
Grounds for every Game/Event
Fully computerized Library
State of Art, Computer, Math, Science, Language Labs.
Highlights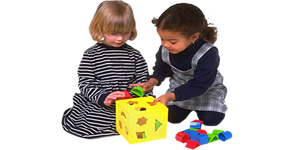 A.C. Classrooms with latest Infrastructure
Toy room, Art & craft, Music and Dance rooms
Well stocked Library / Well Educated Faculty
Science, Math., Language, Computer Labs with Internet connectivity.
Spacious Play Grounds, Activity Room
Fleet of buses with mobile phones
Stress free & Pollution free environment
Social development of your child
Canteen, providing hygienic eatables.
Our Vision & Mission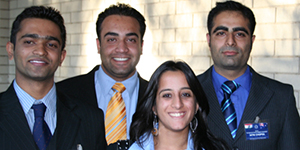 It is Social Model Senior Secondary School mission to provide a safe, nurturing environment that develops responsibility, personal integrity, self-respect, and respect for others; that nurtures a desire to become a life-long learner; that fosters a sense of community, while appreciating our diverse cultural heritage; and that upholds an emphasis on academic and personal excellence. The Senior Model School prepares students to understand, contribute to, and succeed in a rapidly changing society, and thus make the world a better and more just place.